Summer is the ideal season for the beach. If you are looking forward to a good time on the beach, then you may want to prepare your body. Just like most other places, a beach has its own specific dress. That is most commonly referred to as a swimsuit. For women, bikini is the most popular outfit for this season. There are various kinds of bikinis available. However, the one type that is dominating the market is the micro bikini. Although it is quite popular, it requires even more preparation than an ordinary bikini. So, let's take a look at how do I prepare my body for a microbikini.
There are a number of factors included in this. While some are related to the fitness of your body, others may concern your style. However, if you prepare your body before the season then you would have a good time at the beach, perfectly rocking the microbikini. We have prepared a list of various aspects that may help you with that. Let's get started.
Workout and Diet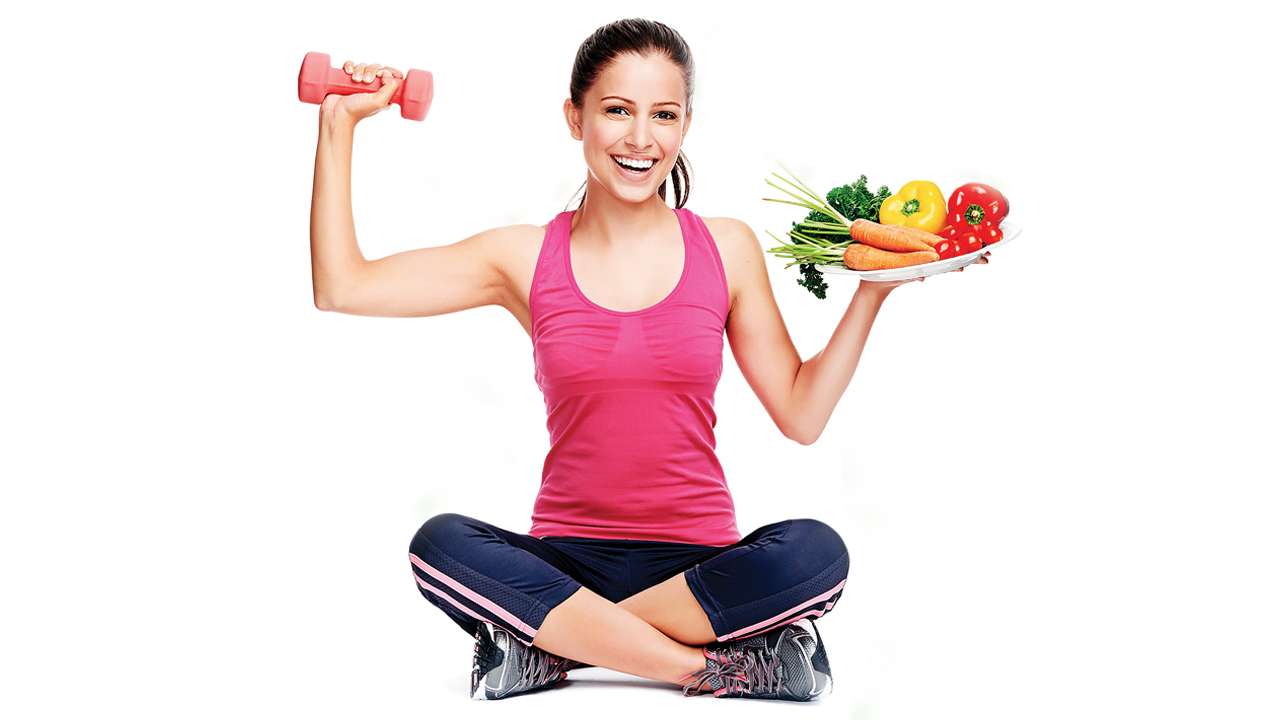 This one is a no-brainer. Doing a workout regularly is important, regardless of the outfit or season. For microbikini, it is even more emphasized. That is because most of your body is exposed when you wear it. You would not want your tummy to look round and out of shape while wearing a micro bikini. Also, it makes other parts of the body, like hips, legs, thighs, look good. Workout is very beneficial, regardless of gender and age. If you are a young girl or even a mother, exercise helps you keep in shape. Moreover, you do not need to spend a long time for daily workouts, look for simple and less time-consuming exercises that help you stay fit.
Another factor that helps you maintain fitness is to follow a diet. If you are working out at a gym, then contact the trainer about the diet. You do not need any special type of diet plan for microbikini, but consulting a professional is always a better idea. Avoid all kinds of unhealthy foods and always opt for natural and healthy foods. However, having a fit body is not the ultimate answer to the question, how do I prepare my body for a microbikini?
Removing Unwanted Hair
Since microbikinis expose more parts of your body, it is always a good idea to trim those parts. This simple trick makes you look more groomed and hygienic. There are several techniques that you can use to get that look. For instance, waxing is one of the most common ways. Although it does remove unwanted hair, it can be painful and inconvenient. Also, the effects of waxing do not last forever. You would have to go through the inconvenience again when you decide to go to a beach next time. Another popular way is to get laser hair removal. This might be a way to permanently get rid of the hair, but it is very expensive. For some people, it can be out of their affordable range. Needless to say, trimming is the most convenient way to get the best hair care for those parts of the body. It is also inexpensive and can be done regularly without assistance from anyone.
Skincare
Skincare is very important, especially when you are looking forward to wearing a swimsuit. That is because most of your skin would be uncovered while wearing a bikini, let alone a microbikini. So, the question that may come to your mind is how do I prepare my body for a microbikini? Well, you do not have to worry. You have to make a skincare routine to get yourself prepared for the bikini season. A skincare routine does not mean having expensive creams on your list, look for products that are suitable for your skin type. This way, you can have a beautiful body by the time you go to the beach.
Focus On All Body Parts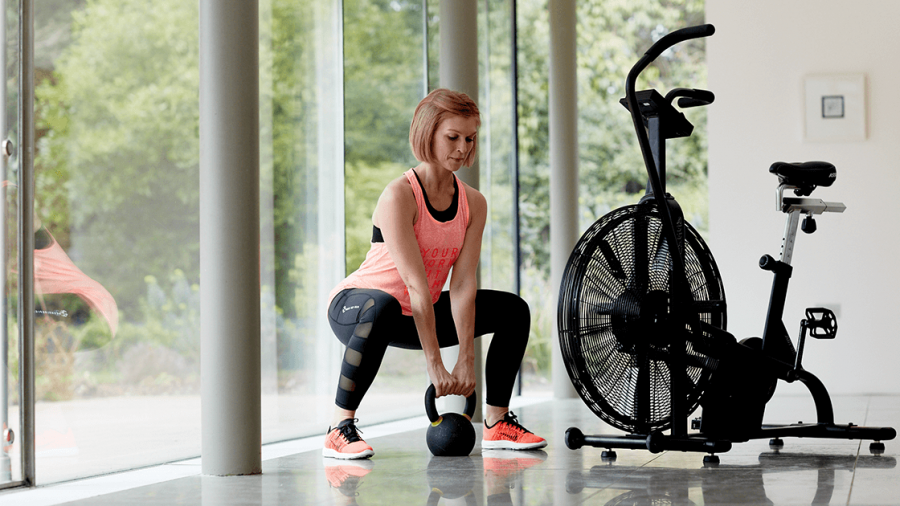 Having a ripped body and the perfect skin is not enough. You need to work on other parts as well. Hair is the best example of that. If you have long straight hair, flaunt them. The same goes for other physical features, such as eyes. Going on a beach does not mean you can not use makeup and other cosmetic products. For eyes, you can use waterproof mascara. Similarly, you can use hair products to get the ultimate look for your hair.
Tanning
If you workout, tanning would enhance your beautiful body. Even if you do not have a fit body, tanning makes everybody looks good. That is because of the complexion it provides, along with the muscle definition. Moreover, it helps to cover up marks on the body. There are different ways to get tanned. The most common and least expensive one is to have exposure to the sun. You can use creams and some other skin products to enhance the experience. Another way is to use a sunbed. It is an expensive way and has many harmful side effects.
Styling the microbikini
After you are done with all the workouts and skincare, it is time you choose a microbikini. One mistake that many women make is choosing the wrong swimsuit. It does not go well with their body type, hence ruining the complete look of their fit and tanned body. There are different types of bikinis available in the market, but you only need to look for the one that suits you. The same goes for the color as well. If you have tried pants of some color that does not look good on you, the microbikini of that color would look no better. That is why it is recommended to take your time and select the right microbikini.
All About the Confidence
The most attractive attribute in someone is confidence. It does not matter the body type you have or the color, if you are comfortable with that, then you would surely rock the microbikini. It is safe to say that, confidence is the key answer to how do I prepare my body for a microbikini?